IT'S ALL ABOUT COMMUNICATION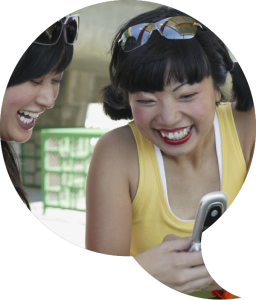 For more information, please use the following form. We will do our best to answer as soon as possible.
Thanks for taking the time to contact us! We do our best to respond quickly, but due to the volume of mail we receive, it could take us 1-2 business days to get back to you.
Thank you again!