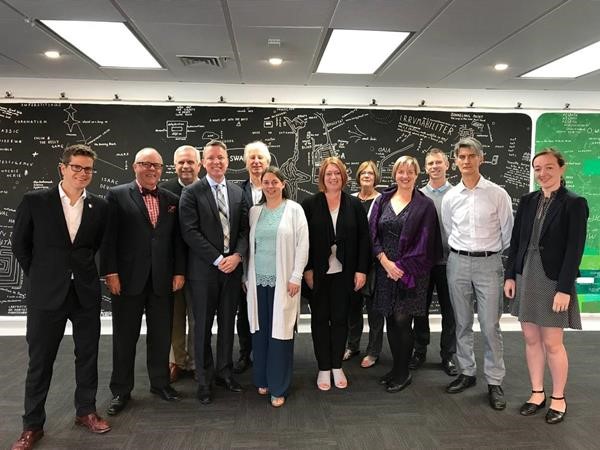 QALEN members are quality assurance and accreditation organisations focusing on best practice in English Language Teaching (ELT).
Each meeting comprises of all qalen members discussing best practice, challenges in quality assurance and quality in the student experience.
Please see below for communiques since 2016.
The fourth annual QALEN symposium was held in Auckland, New Zealand in November 2017 and brought together representatives from Australia, Canada, New Zealand, the United Kingdom and the USA.
At the recent symposium in Washington QALEN members whose scope of accreditation extends to students under the age of 18 shared information with regard to the safeguarding of minors. The below outlines areas of best practice identified during the discussion